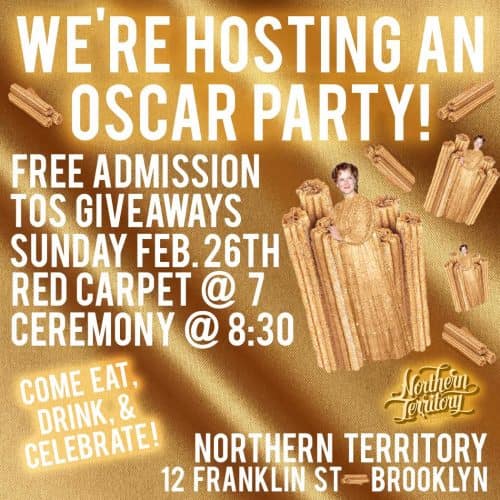 The 2017 Academy Awards will kick off this Sunday at 8:30pm. If you have the urge to watch from anywhere but your couch, here's where you can watch it on big screens in our 'hood.
Northern Territory | 12 Franklin St.
Northern Territory is hosting an Oscars blowout in collaboration with the best Meryl Streep-themed Instagram account ever, Taste of Streep. The watch party starts with the live red carpet pre-show at 7:00 with the main show starting at 8:30. Admission is free and you have a chance to walk away with some rad Taste of Streep goodies.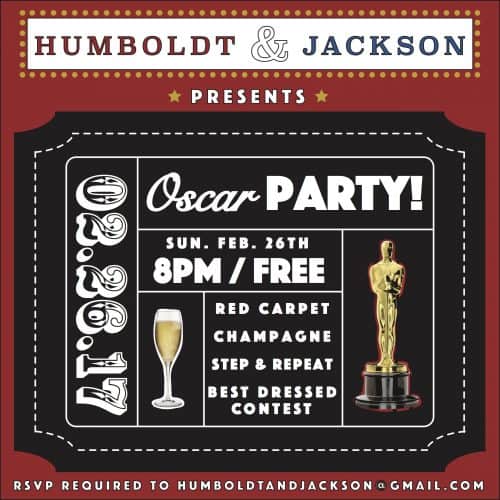 Humboldt & Jackson | 434 Humboldt St.
H&J is rolling out the red carpet (yes, an actual one) this Sunday for their Oscars viewing party. Don your best sparkles and tuxedos, 'cause there's a best-dressed contest, too.
RSVP info here Continue reading →