Soup, Subways and a Study — The Hook-up (5/25)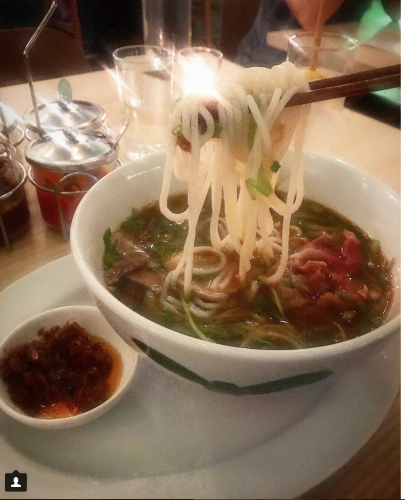 Happy Friday Greenpoint! As per usual, we're at the top of the list. This time, the list in question is Patch's "Best New Places to Eat in NYC." Di An Di (68 Greenpoint Ave), the new Vietnamese eatery on Greenpoint Avenue, takes the top spot.
But, how will we get there? Turns out that the MTA is undertaking a major 10 year overhaul of the entire subway system that may lead to extensive closures on the G within the next five years.
One study finds a silver-lining in all that subway work: several communities near subway stations have seen rents fall in the past year. The study concluded that rents for a 1-bedroom around the Nassau G fell 20% in the last year. 
In much more sobering news, a 19 year-old was fatally shot in Williamsburg on Wednesday, and 2 others were wounded.