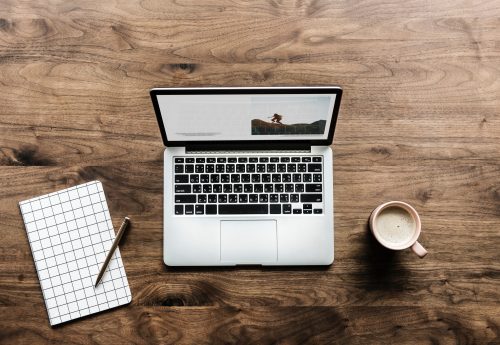 Looking for a new job? Check out these fresh picks in Greenpoint and North Brooklyn.
Are you the game master? Escape Room needs one.
A clinic on Greenpoint Ave seeks a licensed massage therapist.
Get your brunch on: Glasserie put the call out for a brunch runner.
Love to give back to the community? YMCA needs a hospitality agent.
Calexico needs bicycle delivery riders for AM and PM shifts.
Master baker? Ovenly seeks bakers, pastry chefs, & prep.
Whoa! Kickstarter is looking for a ton of engineers, product managers, community leads, and more.
Tap into ancient healing techniques: Anima Mundi Apothecary wants to fill a part time sales & barista role.
Get that money: JP Morgan Chase needs a personal banker at their Greenpoint location.
Freeze! Greenpoint Chiropractic needs a cryotherapy tech. (An occupational therapist role is open, too).