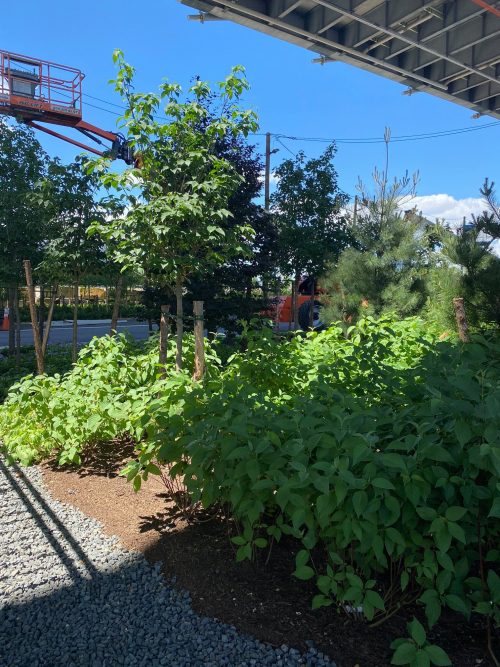 The new park underneath the Kosciusko Bridge will be ready in July, Assembly Member Joe Lentol announced on Monday.
Under the K Bridge Park will open in an area of the city known for a major lack of green space and around the same time that New York City is poised enter Phase 3 in the reopening process following last winter's cornonavirus shutdown.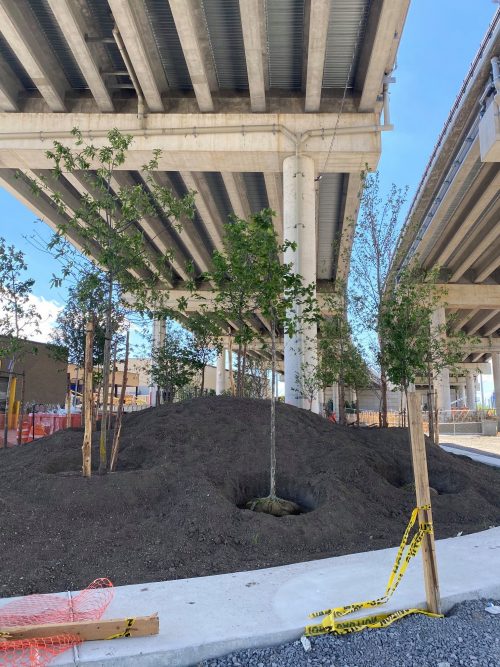 A design unveiling held in June 2019 presented the plans from Canadian landscape architecture firm Public Work. The firm also designed The Bentway, a similar park underneath Toronto's Gardiner Expressway.

The nearly seven-acres of space is under the management of North Brooklyn Parks Alliance and is intended to bring public arts programming and recreation along the shore of Newtown Creek, which is a Superfund site with a long history of industrial pollution. Continue reading →