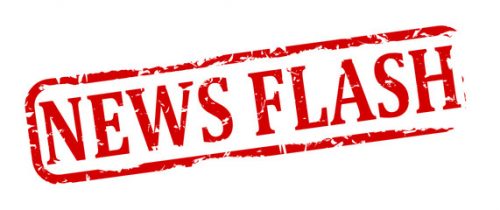 Simply put, you just can't exercise the fat away. Some of you have been exercising up to 5 days a week only to jump on the scale and see very little difference in your weight. This can be frustrating when you're putting a lot of effort into your workouts; and can often make you question your weight loss game plan.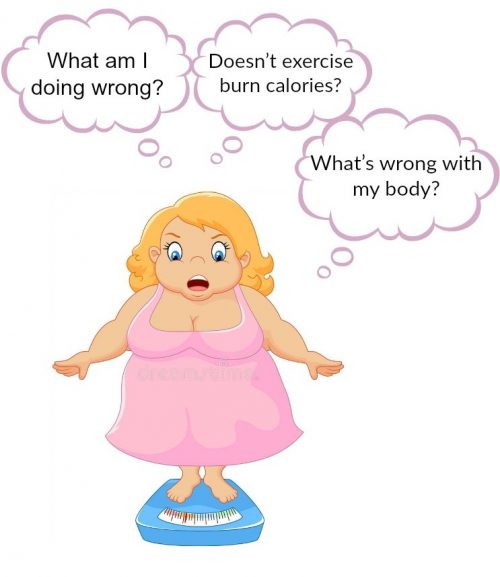 We've been demanding answers to these questions from the muscle gods; and as always…nothing! But studies have given us some good clues as to why we've been getting steadily fatter for the past few decades –despite a growing increase in physical activity.
Statistics show that health club revenues increased from $200 million in 1972 to $16 billion in 2005!!
The first NYC marathon was in 1970 with only 137 entrants; and in 2008 there were 39,000 entrants and nearly 60,000 applicants.
So if being lazy makes us fat and exercise prevents or inhibits it, shouldn't this fitness revolution have launched an epidemic of leanness? Hmmm. But in reality, this so-called fitness revolution has been coexisting with an epidemic of obesity. Another hmmm. Continue reading →