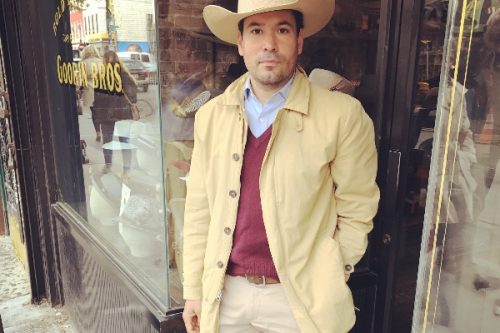 On Saturday morning, we woke up to the shocking news that on Friday evening, just a few hours after Greenpointers rallied in peaceful assembly to stand against Neo-Nazi ideology in McGolrick Park, local resident George Carroll was fatally stabbed there.
The Greenpoint playwright and actor was walking down Monitor Street with his wife, Chrissy Carroll, when he was attacked.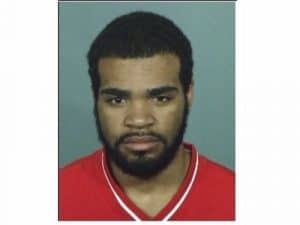 Police have identified Gary Correa, 19, as the suspect for this senseless act of violence.
Via Patch:
"Correa, a resident of the Bushwick houses with thirteen prior arrests, was identified by witnessses as the man who killed Carroll, NYPD Chief of Detectives Robert Boyce said Monday." 
If you have information about Correa, contact the NYPD's Crime Stoppers Hotline (800) 577-8477. Continue reading →