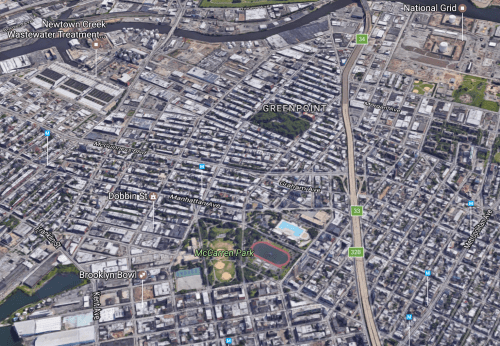 Much of Greenpoint's magic and mystery lies off the beaten path… beyond Manhattan Avenue, the "other side" of McGuinness, in the shadow of the BQE… this is where the artists thrive, where you're free to make and create. Ultimately, it's these nooks and crannies that make Greenpoint such a creative center.
Don't be afraid to make the trip and meet these GOS artists!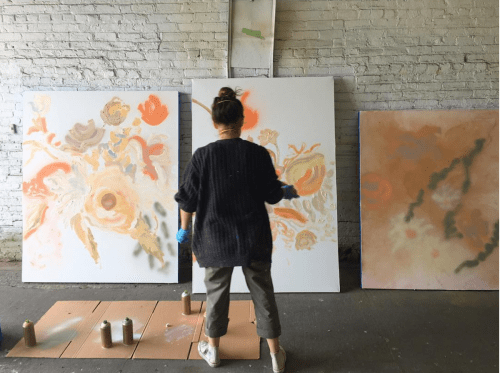 Brooklyn Art Studios
276 Greenpoint Ave.
This building may be a bit off the beaten path but worth making the trip. Visit Erin Lynn Welsh (image above), or any of the other two-dozen participating artists in the building.