Tonight: ReversaL Public Forum on L Train Partial Shutdown at A/D/O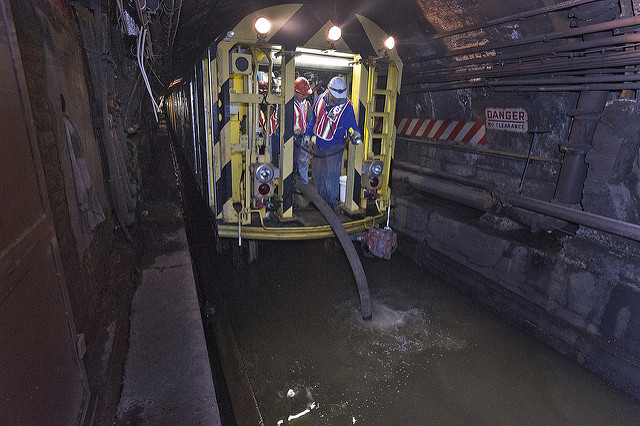 Tonight, a public forum on the partial shutdown of the L train entitled ReversaL will take place at A/D/O (29 Norman Ave.) from 6:30 p.m. to 8: 30 p.m. Admission is free and you can RSVP here. The URBAN-X YouTube Channel will host footage of the event shortly after the talk.
Work on the Canarsie Tunnel is set to begin on April 26, with night and weekend service disruptions lasting 15 – 20 months. The previous plans to lengthen the G train and provide shuttle buses across the Williamsburg Bridge are not included in the new plan, but service will increase on the G, M and 7 subway lines and an MTA shuttle will run from Bedford Avenue to the J/M Marcy Avenue station and to the G/L Lorimer Street station on a loop.
Speakers at the ReversaL public forum include:
Greg Lindsay – Moderator – Urbanist in Residence at URBAN-X
Rodrigo Bautista – Principal Change Designer at Forum for the Future
Phil Jones – East Coast Senior Director at Lime
Benjamin Solotaire – Community Organizer, North Brooklyn & Director of Participatory Budgeting for Council Member Stephen Levin
Toby Moskovits – CEO at Heritage Equity Partners
Kate Slevin – Senior Vice President, State Programs and Advocacy, Regional Plan Association