Comment Period On Nuhart Plastics Cleanup Ends Soon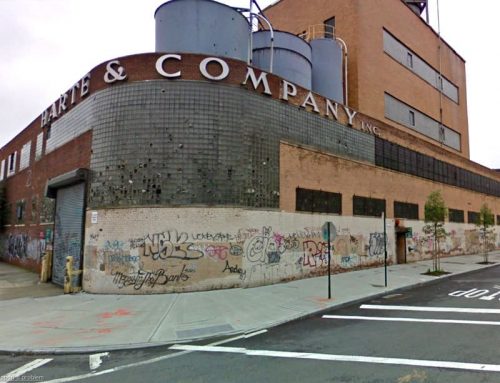 The Nov. 19 deadline to submit your comments to the Dept. of Environmental Conservation on the proposed cleanup plan (PDF) for the Nuhart Plastics Superfund site is approaching.
If you prefer to lament, or compliment, the cleanup plan in the company of your neighbors, then you're in luck: North Brooklyn Neighbors and NYC Council Member Stephen Levin are hosting a comment-athon this Wed. Oct. 24, from 6 p.m. to 8 p.m. at Threes Brewing (113 Franklin St.).
If you can't make it to the comment-athon then mail or email your comments to Bryan Won:
Email: [email protected]
Mailing address:
NYS Department of Environmental Conservation Division of Environmental Remediation
1 Hunters Point Plaza 47-40 21st Street
Long Island City, NY 11101