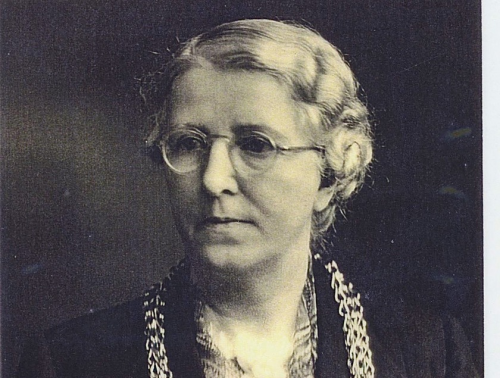 It's both Women's History Month and the week before St. Patrick's Day so it is totally fitting that we honor the most famous Irish woman who ever lived in Greenpoint- Kathleen Daly Clarke, who lived for many years on Russell Street and operated a candy shop on Nassau Avenue.
Like many women deserving of recognition, Kathleen is often overshadowed by her famous husband, the man who proclaimed the Irish Republic and was shot by the British after the failed Dublin rising of 1916, Thomas Clarke. Although Thomas Clarke was a dedicated revolutionary, he was only able to achieve what he did thanks to the emotional, intellectual, moral and financial support that Kathleen gave him.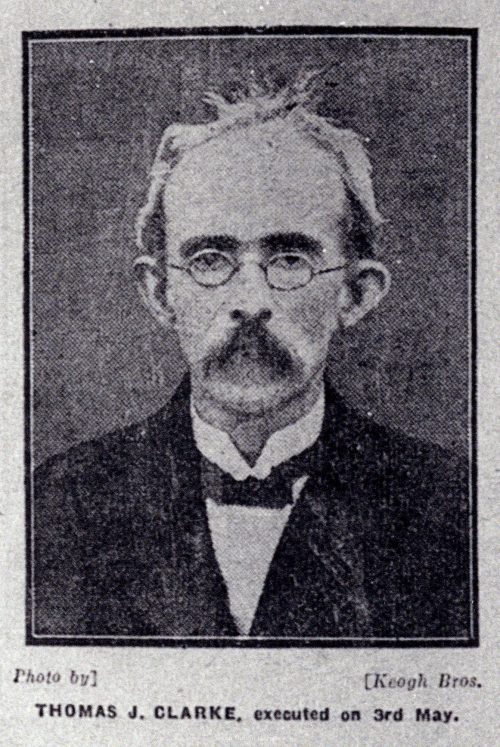 Thomas Clarke arrived locally in the early 1880s from Dungannon, Co. Tyrone where he had become a fiery advocate of Irish political freedom and an enemy of British colonial rule of Ireland. He became involved in a local plot to bomb the British mainland led by Doctor Thomas Gallagher who practiced medicine on Manhattan Avenue. Clarke was arrested and sentenced to serve life for his crimes. He served fifteen years and the harsh conditions and psychological abuse broke Gallagher who lost his mind in prison.
While Clarke was in prison he befriended a County Limerick Irish Republican fighter named John Daly who would also be shot for his role in the 1916 revolt. Following his release in 1898, Clarke visited Daly and became enamored of Daly's niece Kathleen who was twenty-one years his junior. Impressed more by his character and commitment to Irish freedom than his looks, Daly agreed to marry Clarke and in 1898 they moved to the United States.
Category:

(Not)Forgotten Greenpoint, Culture, Historical Greenpoint
Tags:

brooklyn history, Cumann na mBan, Doctor Thomas Gallagher, Greenpoint, greenpoint brooklyn, Ireland, Kathleen Daly Clarke, NYC Irish history, st. patrick's day, Thomas Clarke, Williamsburg, williamsburg brooklyn, women's history month
1 Comment