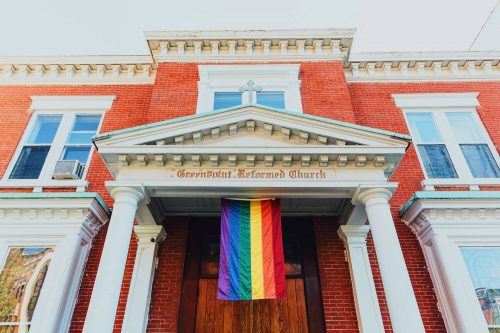 With the end of the year approaching, you may be looking for ways to give back to the community during this holiday season. The local hunger-relief programs offer great opportunities to give back in North Brooklyn, either with a one-off session or on a weekly basis.
The Greenpoint Reformed Church Hunger Program serves dinner on Wednesdays and distributes groceries on Thursdays from 4-7 p.m. at 136 Milton St. View the upcoming schedule and volunteer here.
The hunger program is also currently hosting a crowdfunding campaign to provide essential hygiene products for young girls and women. The 'fem-kits' will be available at the food pantry and the campaign seeks to fund three months of supplies for 400 women.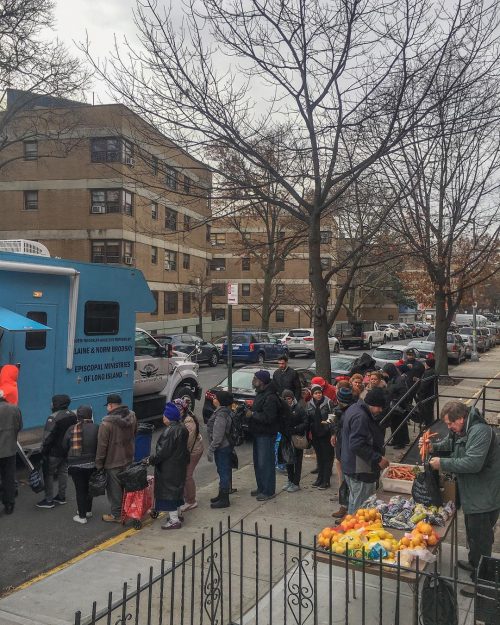 The North Brooklyn Angels are a local nonprofit organization that started in the winter of 2016 and by the summer of 2017, launched the "Angelmobile," a 40-foot mobile soup kitchen powered by volunteers, and started serving free meals on the streets of Brooklyn. NBA sends out bi-weekly emails with updates on the volunteer schedule. They also use social media (@northbrooklynangels) to post emergency volunteer opportunities. Signup for email updates here. Continue reading →