Volunteer Opp: Open Space Alliance is Seeking a Volunteer Coordinator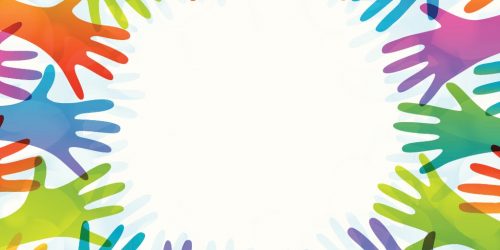 If you're interested in North Brooklyn parks and have some time to dedicate to a good community cause, then this gig with the North Brooklyn Open Space Alliance might be for you!
The Open Space Alliance for North Brooklyn is seeking someone to manage the growing group of generous, dedicated volunteers working to make their neighborhood parks and community better. The Volunteer Coordinator is a new position and is responsible for recruiting, training, supervising, rewarding and retaining the individuals belonging to OSA's Volunteer Corps. The Volunteer Coordinator will help volunteers engage in opportunities that meet their interests. He / she will track volunteer performance data, and create program reports for the community, the OSA board and staff and its funders. The commitment is 10-15 hours per week. The role is ideally suited to a retiree or a homemaker willing to make a long-term commitment. Experience managing individuals and/or a team is required. Experience managing volunteers is preferred. Please contact OSA Executive Director Joe Mayock if you're interested in learning more.