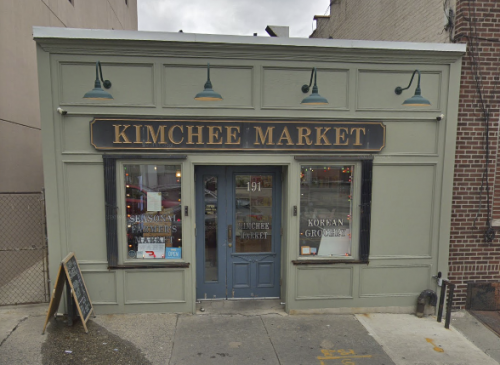 The Korean takeout shop, Kimchee Market (191 Greenpoint Ave.) closed today and will reopen in February following kitchen and dining room renovations, along with a refreshed menu that will resemble sister locations Dokebi (199 Grand St.) and Little Dokebi (85 Driggs Ave.), according to owner Chul Kim.
View this post on Instagram
Kim obtained the Greenpoint Avenue space as a kimchee production kitchen eight years ago for his restaurants and started offering takeout food when he noticed foot traffic pickup in the area.
The kitchen also supplies traditional Korean fermented vegetables to local businesses like Jungle Cafe (131 Greenpoint Ave.) and Murray's Cheese.