Cherry Point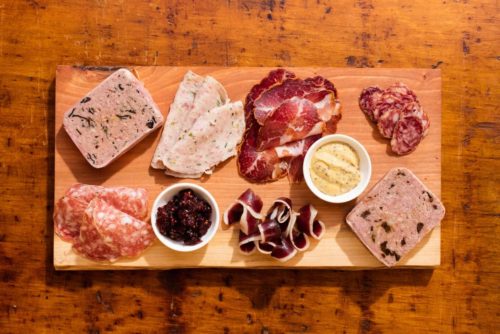 Cherry Point is a new american bistro located in a former butcher shop that serves house-made, ethically produced charcuterie, seasonal vegetables and fresh interpretations of classics like steak frites au poivre and grilled seafood. It's been said that "if Balthazar had a cooler, younger brother who lived in Greenpoint, that cooler, younger brother would be Cherry Point."
Must try menu items: grilled oysters, charcuterie & fish boards, double patty burger and sticky toffee bun. Cherry Point is also known for their craft cocktails (try the Thinking Cap) and accessible list of wines from small, independent producers.
Cherry Point is available for semi-private and private events and can accommodate up to 65 people. Planning a small dinner party or have family in town? Cherry Point's Chef's Table for 8 people is a great option! Contact [email protected] with your next event inquiry.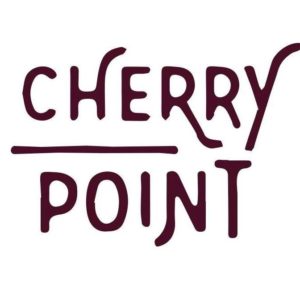 ADDRESS 664 Manhattan Ave, Brooklyn, NY, 11222 (b/w Bedford Ave & Norman Ave)
TELEPHONE (718) 389-3828
EMAIL  [email protected]
Website | Instagram | Facebook | Twitter
HOURS
Dinner| Sun-Wed | 5:30pm-11pm
Dinner| Thurs-Sat| 5:30pm-12am
Brunch| Sat-Sun| 11:30am-4pm
Happy Hour | Mon-Fi | 5:30PM-7PM ($9 House Cocktails, $4 Draft Beers)
Reservations Email | Events Email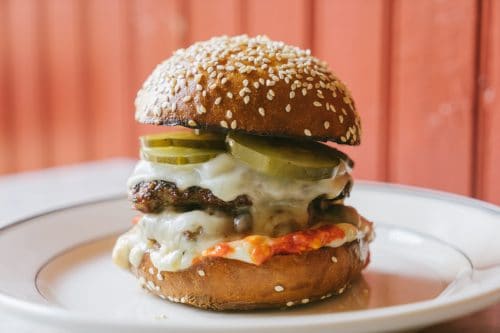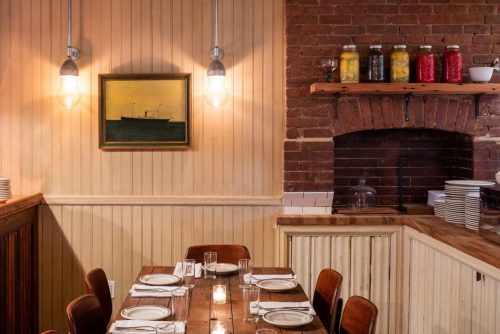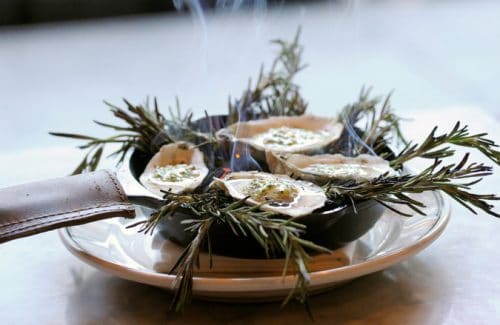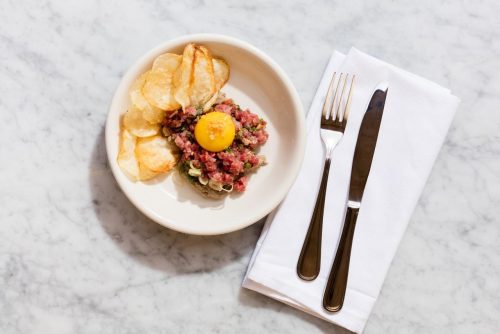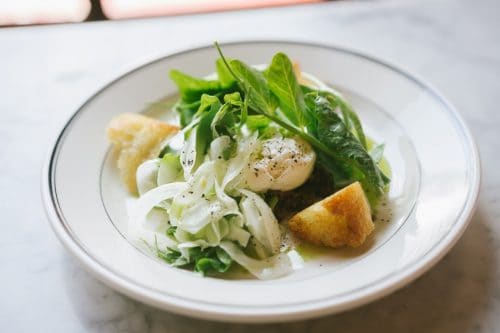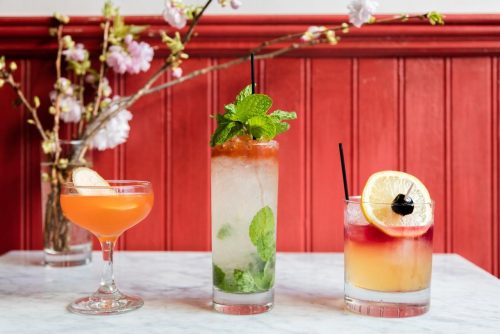 Read more in Greenpointers:
– Cherry Point Gives Greenpoint Its First Whole-Animal Restaurant
– Signature Cocktails: Cherry Point's Delicious "A Sensitive Man"