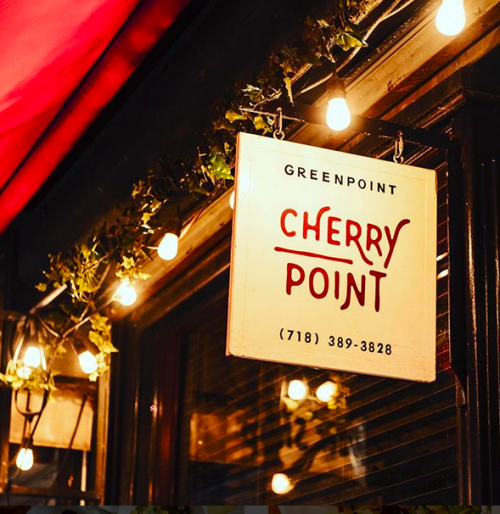 A New York City restaurant owner is brave to take up the challenge of running a food service establishment during normal times, but the strain some restaurants experienced as a result of the coronavirus pandemic was the final straw.
"It was incredible, the time arch," recalls Vince Mazeau, owner of Cherry Point (664 Manhattan Ave.), who made the fraught decision to permanently close his English-inspired farm-to-table bistro last month.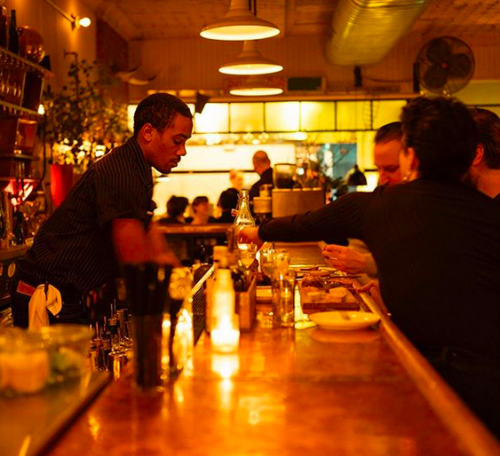 "From the end of the second week of March to the beginning of the third week, I thought, 'I have to keep the restaurant open so my staff can keep earning money." Most of the Cherry Point staff remained onboard since the restaurants' May 2016 opening, and Mazeau has launched a relief fund for proceeds to be evenly split among his employees.
Other businesses in the area have since followed suit, including Gimme! Coffee, which announced the closure of its Williamsburg and Nolita shops this week.
Faced with a tough decision as an independent restaurant owner not primed for takeout, Mazeau worked out an agreement with his landlord who agreed to stop collecting rent while he seeks out a lease takeover.
"It might seem like I made a split second decision to close permanently, but I let my landlord know," he said. Continue reading →