Greenpoint This Week: Brooklyn Bazaar Closing, Historic District Development, Get to the Point 5K, and More!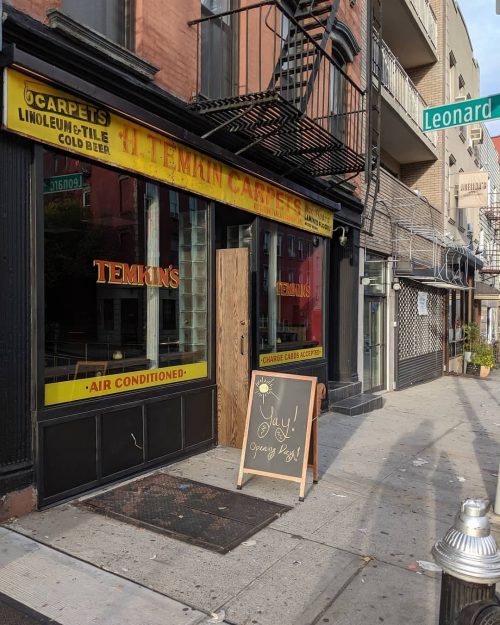 Happy Friday Greenpoiners! The weather may be brisk, but maybe you're feeling up for a run? The Get to the Point 5K returns to our neighborhood streets for the 26th edition this Sunday, in support of St. Stan's Catholic Academy.
Tonight, there's a group exhibition featuring the work of local artists at Greenpoint Gallery at 8 p.m., and for thirsty revelers, Greenpoint's newest watering hole Temkin's (155 Greenpoint Ave.) is officially open.
For more neighborhood fun check out what's happening, and in the meantime catch up on this week's headlines from around the neighborhood: