Brooklyn Imbecile: Mixed Media
My appreciation for abstract art comes more from the streets of Brooklyn than the galleries of Manhattan.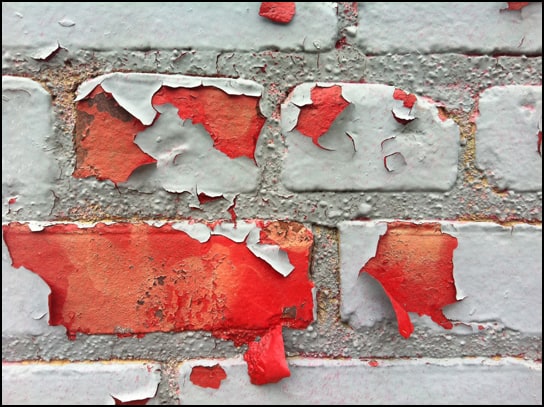 Devoe Street 11222
So, forget that it's chipped, sprayed or splattered paint and enjoy its properties the way you're supposed to in a museum. There's some awfully cool little compositions that can be found on the streets of Greenpoint and beyond.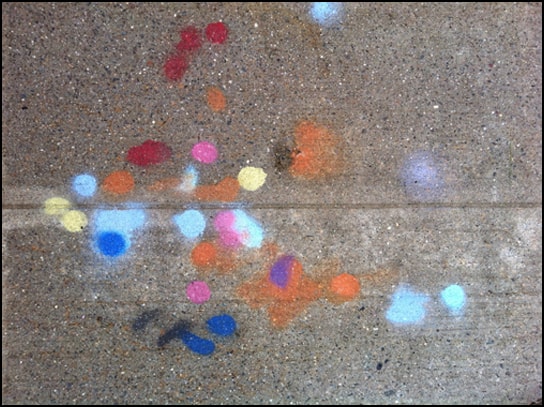 Banker Street 11222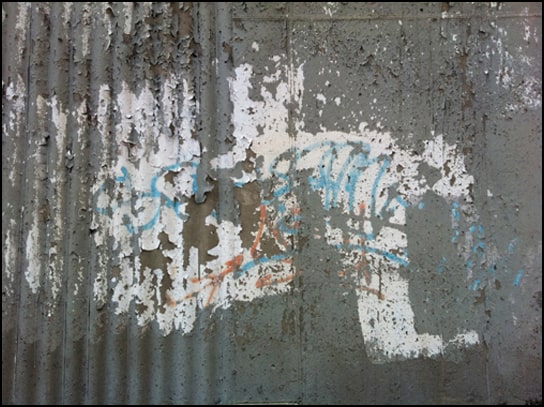 East 60th Street 10065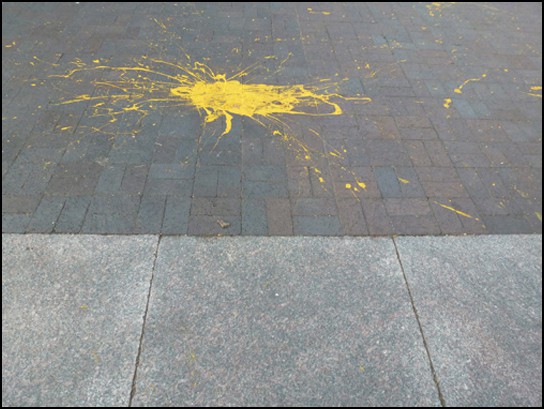 Humboldt Street 11222
Tony Luib has a one man blog about Greenpoint and beyond at Brooklyn Imbecile.