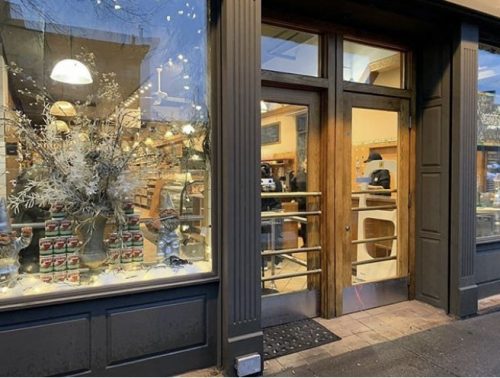 When news broke the day after Thanksgiving that the beloved Greenpoint market The Garden had closed after 25 years in the neighborhood, many people reached out to Greenpointers asking what could be done to help the former employees and how to contact them to send their regards.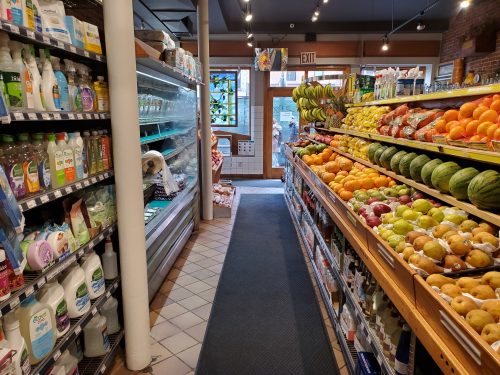 And while a new grocery store, "Downtown Market," opened Wednesday at the home of the shuttered Garden with many of the former staff from the prepared foods section, there are other former employees who are not returning to work at the new store for various reasons.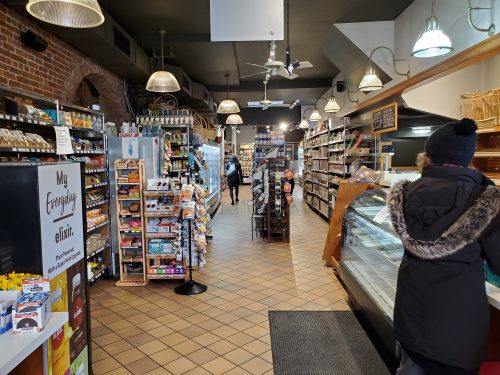 The following is an account of Greenpoint resident Susanna Bertuzzi, who like many former regular customers, cherishes the relationships she and her son had with The Garden's staff. 
Bertuzzi, with the verification of Greenpointers and former Garden staff, set up a local P.O. Box (address below) for customers to send cards, well-wishes and whatever else they would like to give to former employees as a thank you during this holiday season: