Manhattan Avenue isn't the only Greenpoint shopping corridor experiencing a rapid change in its businesses. The stretch of Franklin Street from N. 15 Street to Commercial Street has seen a shakeup in the past year with the closings and openings of longtime and new businesses. Here's the latest:
Greenpoint Beer & Ale Co. (7 N. 15th St.) and Northern Territory (12 Franklin St.) share the same block that is soon-to-be-razed to make way for a new office building. Northern Territory is closed for the winter and will reopen for the final year at its current location this spring. Meanwhile, Greenpoint Beer celebrated its final night on New Year's Eve at its current location and the owners are busy preparing their new 1150 Manhattan Ave. location for a tentative spring opening.
Just across the street from Northern Territory, the House of Vans (25 Franklin St.) concert venue and skate park opened in 2010 and closed last August with a goodbye set from NYC legends Interpol. The space is now on the market for $77,000 per month.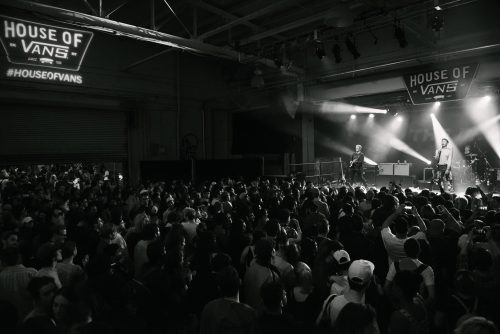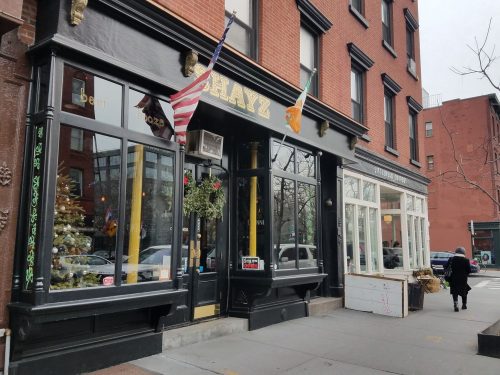 Shayz Lounge (130 Franklin St.) announced on Thursday that January 20th will be the neighborhood bar's final night of operation after spending a decade in Greenpoint on Franklin Street. Continue reading →