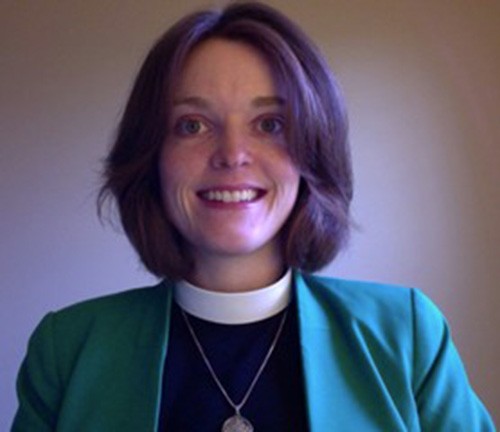 In its days as the Lutheran Church of the Messiah, the Russell Street fixture was already veering toward a looser interpretation of spirituality. It provided a haven for traditional religious services as much as it accommodated some of the more off-beat tastes of its neighbors, who helped make things like "Punk Rope" and "No Lights No Lycra" a well-known part of Greenpoint life.
Now, membership is open to anyone of any religious persuasion (including all you atheists), making Greenpoint look way ahead of Pope Francis as he graces our city today to promote tolerance and inclusivity. No longer exactly a church, but the "Park Church Co-op," it stands as a reminder that though religion is beginning to embrace progressive ideals in a much more public way, the movement has been well underway thanks to some of the more low-profile leaders like Pastor Amy Kienzle.
Kienzle officially rebranded the church in June in a move that was largely a response to our changing demographic, even though not all members necessarily welcomed the shift. That said, the future looks bright for Kienzle and her growing community.
With this in mind, Greenpointers sat down with Pastor Amy to get the scoop about all the exciting programs her church is offering to the community these days.