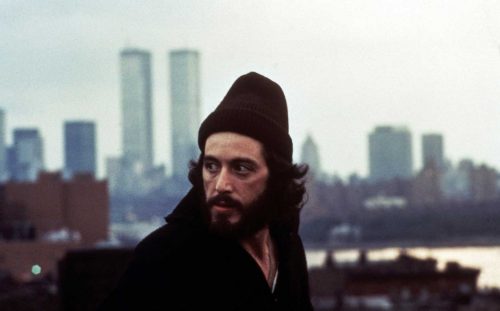 I was looking at a list of films made in Brooklyn, which listed 146 films shot in Brooklyn. When I looked at the list I noticed that many of the films, which were shot at least in part in Greenpoint, were not on the list. This is an incomplete list of films with Greenpoint locations. If you know of films not mentioned on this list, let us know by emailing [email protected] or commenting on this post.
First on the list are two of the most iconic films made about Brooklyn: 1) Serpico (1973) with Al Pacino, which was shot on Driggs Avenue and 2) Donnie Brasco (1997), based on the real life Greenpointer Sonny Black Napolitano, was shot on West and Manhattan Avenue.
3) The Siege (1998) with Denzel Washington was shot on Manhattan Avenue.
4) A Tree Grows in Brooklyn (1945) and 5) To Kill a Cop (1978) were shot on Milton Street.
6) The Departed (2006) with Jack Nicholson was shot in McCarren Park and at the now shuttered Park Luncheonette restaurant. Continue reading →