Beer, wings, and giant screens — it's Super Bowl time. Here's the low-down on where to watch the touch downs this Sunday.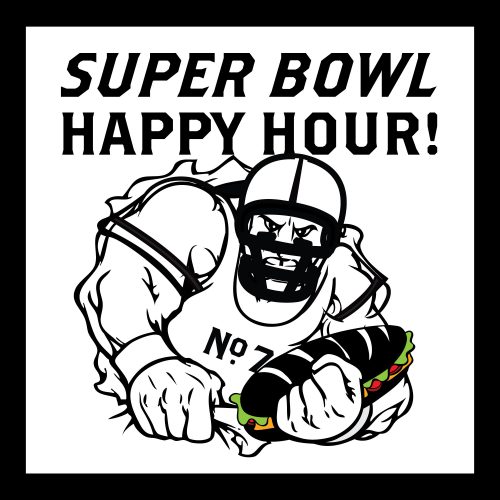 No. 7 North is celebrating Super Bowl 52 with All Night Happy Hour, fun specials and as much trashing of Tom Brady as you can shake a stick at.
Highlights: Cheesesteaks! Chowder! Cheap Drinks!
Address: 931 Manhattan Ave, Brooklyn NY 11222
Phone: (718) 389 7775
Category:

Culture, Events, Sponsored
Tags:

american football, barley, beer, Brooklyn Winery, Kent Ale house, kimchee market, Lake Street Bar, little dokebi, Lobster Joint, midnights, No 7 North, reclamation bar, Sunday Football, super bowl, Super Bowl 52, superbowl, t.b.d. brooklyn, Wings
0 Comments