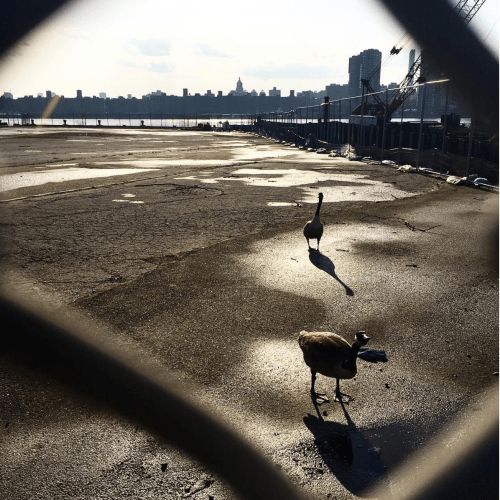 OK, guys… we're in the midst of some serious cosmic happenings… As you may know, Jupiter, Saturn, Mars, and Pluto are all currently in retrograde. And Mercury turns retro next week. What does all this mean?
Well, Jupiter deals with personal growth and expansion, so don't freak out if you feel like you're treading water right now. Pluto rules love and relationships, Mars is all about emotions and *gulp* sanity, and Saturn essentially manages your karma points. in short: if you feel kinda crazy and listless, you're not alone!
What better time to check out some art? Get pro-active, y'all. The cosmos may be trying to hold you back, but go out there and let yourself be great!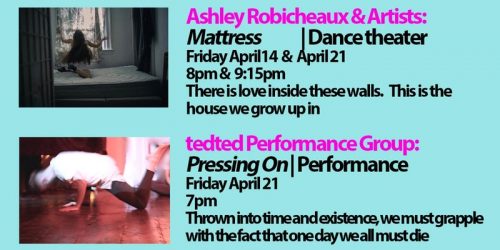 The Hollows: Performance Studio: "Mattress" & "Pressing On"
Friday, April 21
7pm, 8pm, 9:15pm
at The Hollows, 151 Bedford Avenue
$10-$20 Continue reading →
Category:

Art/Music, Community, Culture, Events, News
Tags:

andy p. smith, andy smith, ap smith, art roundup, artists in greenpoint, greenpoint art, greenpoint artists, Greenpoint Arts, greenpointers
0 Comments