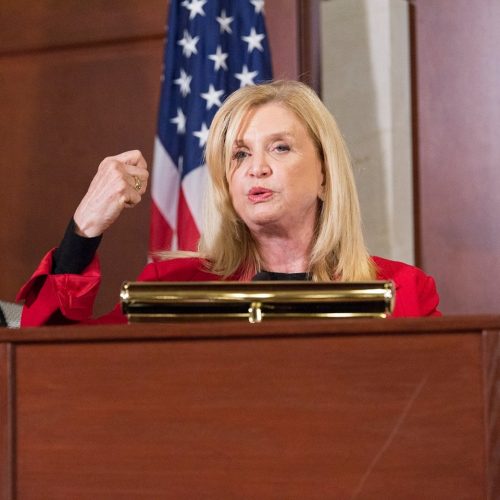 New York Congresswoman Carolyn Maloney will host a post-election town hall with her constituents of NY's 12th Congressional District (including Greenpoint) tonight (11/19) from 6:30 p.m. – 8:30 p.m., at Bushwick Inlet Park's community room (86 Kent Ave.).
NY's 12th Congressional District includes Greenpoint, and parts of Bushwick and Williamsburg, and the district stretches into the Upper East Side of Manhattan and Astoria, Queens.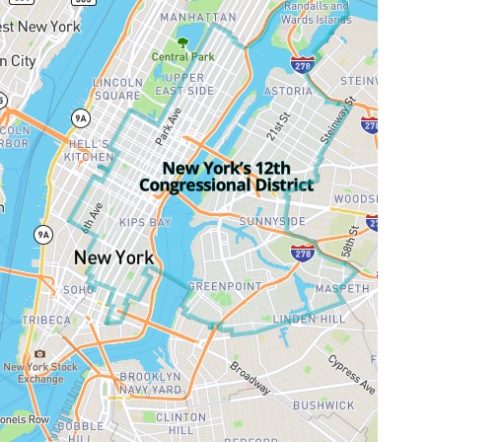 Rep. Maloney was first elected to Congress in 1992 and won reelection with 86 percent of the vote two weeks ago in the 2018 midterm elections. During the campaign, she focused on her history of championing women's issues in Washington.
A list of 70 measures that were passed with her effort includes the Sexual Assault Forensic Reporting (SAFER) Act (H.R. 594, 113th Congress), the Breast Cancer Awareness Commemorative Coin Act (H.R. 2722 – 114th Congress), and the Campus Sexual Violence Elimination (SaVE) Act (H.R. 812, 113th Congress). Continue reading →