EPA Hosts Newtown Creek Control Plan Comment Session in Greenpoint Wednesday (12/11)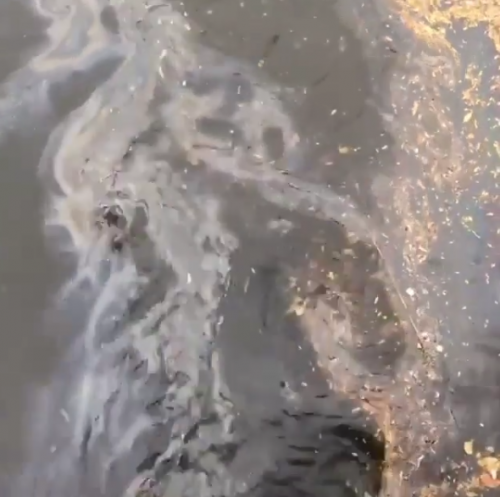 A public comment period is currently open regarding the Environmental Protection Agency's Newtown Creek control plan to divert 61% of the creek's raw sewage and wastewater overflow.Over 1 billion gallons of combined sewage overflow ends up in Newtown Creek annually and the proposed reduction would be completed by 2042.
This Wednesday, the EPA will host an info and comment session at P.S. 110 (124 Monitor St.), from 6:30 p.m. – 8:30 p.m.
If you can't make it to submit feedback to the EPA reps on the proposed plan tomorrow, written comments can be mailed, or emailed, to:
Mark Schmidt
Remedial Project Manager
U.S. Environmental Protection Agency
290 Broadway, 18th Floor
New York, NY 10007
Email: [email protected]