North Brooklyn Development Meeting on Thursday 2/28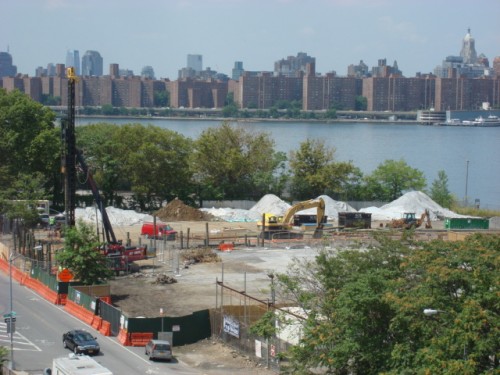 The next public meeting regarding real estate development and Superfund sites in North Brooklyn is happening Thursday, Feb. 28 at the Polish Slavic Center (176 Java St.) from 7 p.m. – 9 p.m. The meeting is hosted by Assembly Member Joseph Lentol, Senator Julia Salazar and NYC Council Member Stephen Levin.
Topics including the former Nuhart Plastics Superfund site and community air monitoring will be discussed with representatives from the state Department of Environmental Conservation's Office of Environmental Remediation.