Classical Piano Concert at The Mission This Thursday (8/30)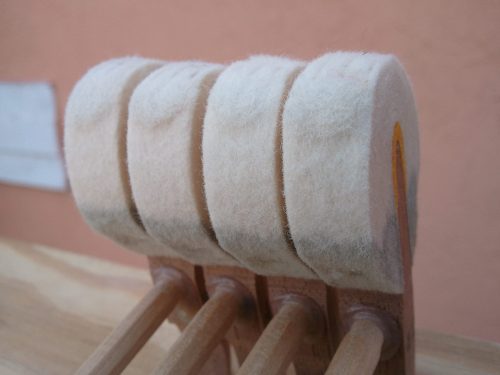 The San Damiano Mission (85 N 15th Street) has the past few years not only been a church with some cool-as-heck Friars, but also they've been the home for a popup BBQ joint, been a community gathering spot, and they've hosting concerts of all genres of music in collaboration with The Lot Radio across the street. And if you don't know The Lot by now, they're an everyone-feels-welcome outdoor cafe/bar/DJ booth and hang spot.
On Thursday, August 30th, the Lot and The Mission are collaborating to bring talented pianist Hans H. Suh to the Mission for a classical concert. He'll be playing Schumann – Arabesque; Liszt – Sonata in B minor; and Ravel – La Valse. Tix are $15 and you can get them here.