Previewing, Pumping and Polluting – The Hook-up (8/10)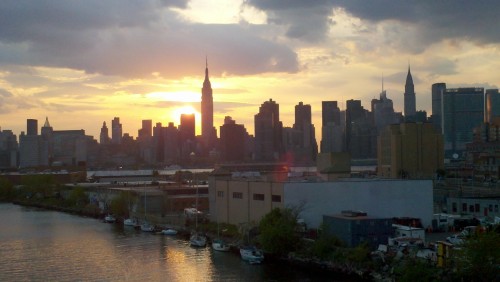 Happy Friday, Greenpoint!
There has been much in the news this week about L-pocalypse, what with this weekend's L closure, and the city's cap on ride-share vehicles, but that's not all. On Monday, the MTA showed of it's L-ternative bus routes to city officials, who rode public transit throughout the two-mile route.
While there are few things as dirty as the way the MTA has been handling the L-train closure, it turns out that one quarter of the city's most polluted sites are in Greenpoint and Williamsburg. 
Speaking of pollution, the City has begun pumping oxygen into a new section of Newtown Creek in an effort to get conditions within the creek to comply with the clean water act, but the move draws criticism from public health advocates.