THIS THURSDAY (12/14): NAG Environmental Happy Hour!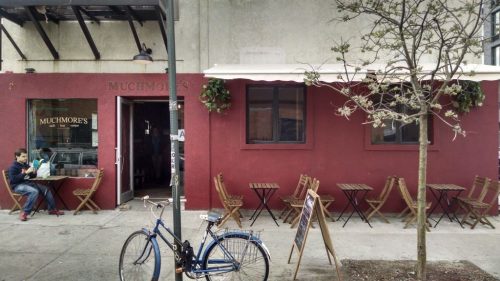 Via Neighbors Allied for Good Growth:
Do you want to get involved with a North Brooklyn neighborhood group? Do you care about environmental issues? Join us for a drink! The five-minute presentations are purposefully short so that you'll have plenty of time to grab a drink and talk directly with the experts and your neighbors.
WHERE: Muchmore's | 2 Havemeyer St
WHEN: Thursday, Dec 14th 6:30-8:30pm (presentations 7:00-7:30pm)