Beat The Heat With FREE Ice Cream This Weekend at MOFAD!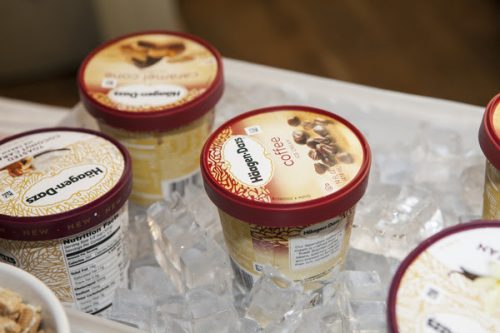 On a hot summer day, there's not much better than treating yourself to some ice cold creamy goodness. The Museum of Food and Drink (MOFAD, 62 Bayard St) is teaming up with Häagen-Dazs to give away free ice cream at the museum this weekend, Saturday July 15th and Sunday July 16th from 12-5pm.
Visitors to the museum will receive a free individual cup to enjoy, with no purchase required.