Speed Metal Speed Dating & the G Train Shocker — The Hook-Up 4/8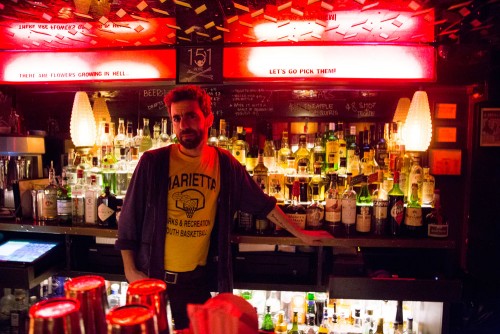 What are you doing next Saturday? If you can stomach planning more than two days ahead, come help clean up the neighborhood with Curb Your Litter and NAG on April 16 from 10 a.m. to 2 p.m. If you like your environmentalism with a touch of interactive data, check out this cool map.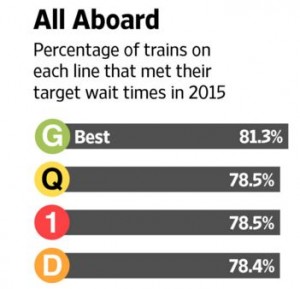 Do we smell another passive-aggressive Cuomo/de Blasio standoff? A state audit found that the MTA fudges its numbers on how often subway trains show up on time, and that service sucked more in 2015 than it did in 2014. But wait! Want to know the real shocker? The G Train performed better than any other line in terms of meeting target wait times: a rate of 81.3%.