Olechowski Beats Restler Becomes Greenpoint's New District Leader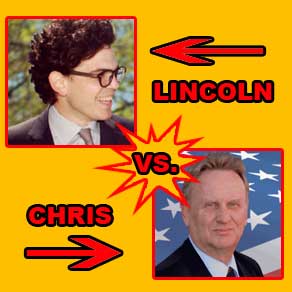 According to the Daily News and DNAinfo, after weeks of agonizing uncertainty and hand recounts, it has been reported that Chris Olechowski has taken Lincoln Restler's place as State Committeeman for the 50th Assembly District for the Democratic Party in Brooklyn, which includes Greenpoint, Williamsburg, Fort Greene, Clinton Hill, and Wallabout.
Relieved? Angered? Confused? Leave your comments below.