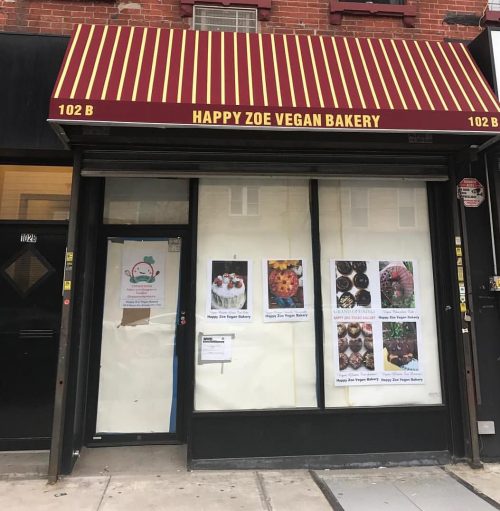 Happy Zoe Vegan Bakery will have a grand opening on Saturday, Dec. 22, at their new location at 102 B Nassau Ave. from 5 p.m. to 8 p.m.
The bakery previously operated at 28 Herbert St. for one year on the other side of the Brooklyn Queens Expressway and received positive feedback, but when the L train shutdown was announced, owners and sisters Agata and Paulina began seeking a new location. "We've been hearing all of the stories about the subway and it shutting down next year," Agata said.
"We grew up strictly vegetarian in Warsaw, Poland. Our parents are very, very compassionate about animals, so we grew up loving animals and that's how it started in our home," she said.
Agata and Paulina's mother and Agata's 12-years-old daughter also help out with baking, "It's a three and a half women operation…all of us are vegan, for the past 15 to 20 years," Agata said.
Greenpoint has a long Polish history and many Polish-owned businesses have closed in the area recently, but the local community wasn't the deciding factor on their new location as much as a fair rental price. "Growing up our parents were in the states, and when we moved here, they moved back," Agata said.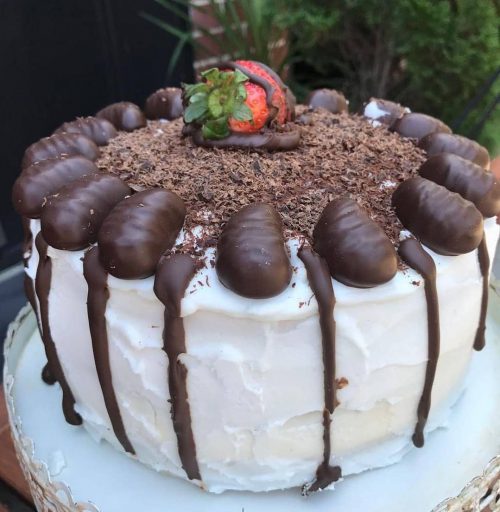 Birthday cakes, cheesecakes, cannolis and crepes are the bakery's best sellers, but are not the types of food that come to mind when omnivores think of veganism, leaving some customers skeptical at first. "People always ask if the food is really 100 percent vegan," Agata said. Continue reading →