Champs Jr Opens in Greenpoint Today!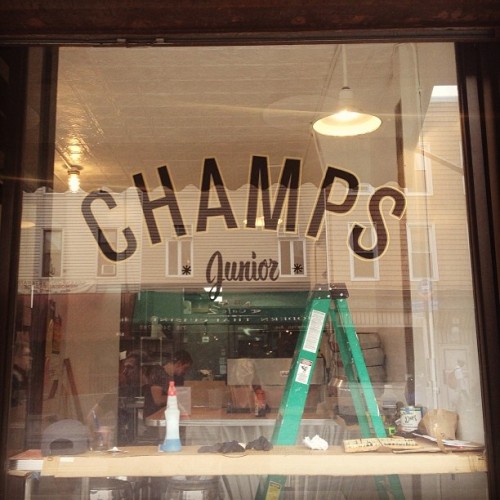 Champs Bakery, our favorite vegan diner (on Leonard and Ainslie in Williamsburg), gave birth to a baby today in Greenpoint, little Champs Junior.
Baby Champs is located on Manhattan Ave between Driggs and Nassau and will be open from 9am-6pm. Give it a try and let us know if it's as good (or better) than the original.