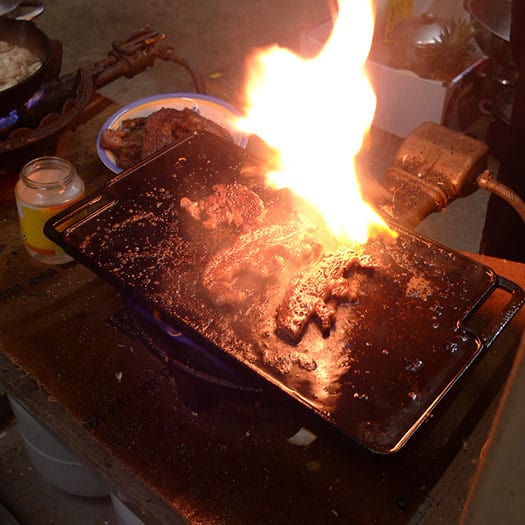 Don't wake up to a grease fire | Thirteen of Clubs via Flickr
It's finally happened. It's time to leave the nest.
You are ready to be a grownup, with a genuine grownup apartment. You are striking out on your own and taking over the world! You're not going to need help from anyone!
(Wait, I didn't invite all of these people to this party. How do I put out a grease fire without waking up my roommate? I don't think that graduation present from grandma is a strong enough table to support a keg!) Continue reading →