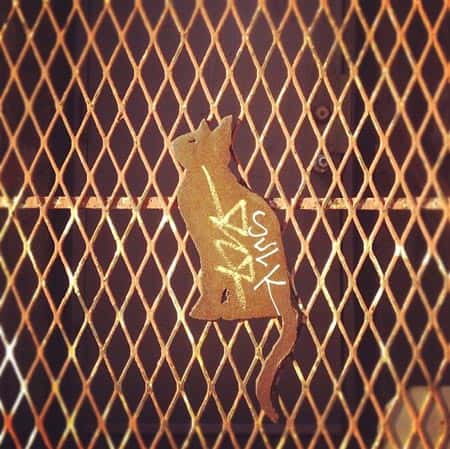 Don't you know that "yes" is the new "maybe"? Don't worry about that lame houseparty you replied to on facebook, because Brooklyn is the new NYC and there are plenty of other things to do on New Year's Eve!
• Don't drop the ball! 19 banging ways to ring in the New Year in Brooklyn (Brokelyn)
• Ringing in 2013: Options for Every Reveler (Brooklyn Based)
• Top Picks For New Year's Eve Fun in NYC (Papermag)
• Where to Spend New Year's Eve in Brooklyn (Free Williamsburg)
• The Ultimate Guide To New Years Parties in Bushwick and Beyond (Bushwick Daily)
• NYE Edition What's Happening? Greenpoint (Greenpointers)
Happy New Year's!