It's the month of self-improvement; bettering our minds, refueling our energy levels, getting on track with your health and wellness. Here in the city of concrete jungles, we have some North Brooklyn gems that can take you out of the hustle and bustle to guide you back into a new year full of relaxation, vitality, and wellness.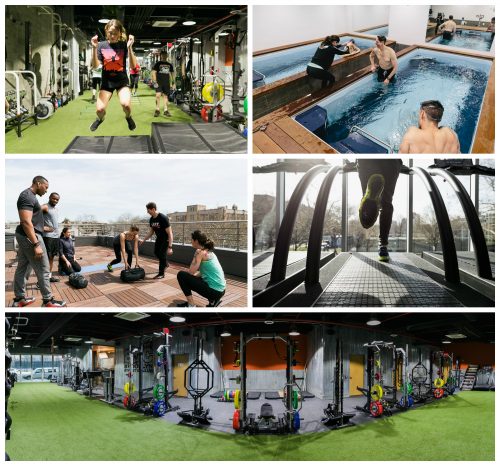 Located on Berry St, across from McCarren park, BAC is a state of the art training facility with trainers who are ready to coach you to your best performance in a group or personal setting. Unlimited fitness classes (spin, pilates, yoga, glutes and abs) and endless pools for low impact training come in each membership. Recovery, relaxation, and community (or team) are just as important as training; so infrared sauna sessions, massage therapy, physical therapy, and community events are available to provide the most dynamic training experience possible.
Specials: 30 Day Jump Start Program (one month trial) for $149. All access membership which includes: Gym membership; Unlimited Group Training Sessions; 8 Semi Private Training Sessions; Unlimited Yoga, Pilates, & BAC Burn Classes; Endless Pools; 2 Infrared Sauna Sessions; 2 Olympic Weightlifting Classes; and 1 Private Pilates Lesson.
Address:

 

8 Berry St, Brooklyn, NY 11249
Phone: (718) 486-6929
Cost: $149 JumpStart Program
Category:

Deals, Events, Sponsored, Wellness
Tags:

brooklyn athletic club, Brooklyn Kids Club, deals, flywheel williamsburg, Golden Drum, gyms, health, holistic, hosh yoga, human at ease, narayana center, pilates, specials, Usha Veda Yoga, wellness, Williamsburg MMA, xpress therapy, Yoga, zalla pilates
0 Comments