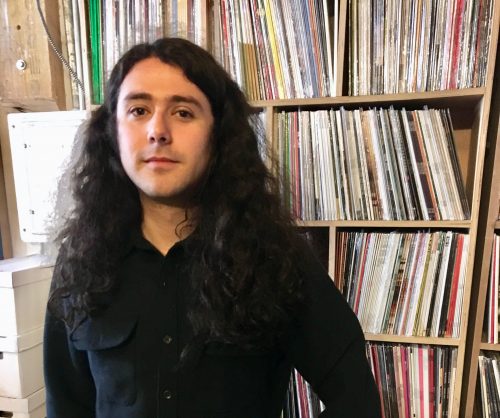 The dark and cold of these frosty months tends to provide the perfect backdrop for indulging in a good, winter wallow when it comes to music. Next up in our series of winter survival tips, we chat to Academy Records Annex's manager Cory Feierman about his recommendations for some solid hibernation music. Check out our previous interviews here, here and here.
MUSIC: ACADEMY RECORDS | 85 Oak Street
Cory Feierman, Manager
Greenpointers: What music would you recommend to people to feel more uplifted this winter?
Cory Feierman: I think that music is always directed to how you're feeling and how the world is treating you and that includes the weather. What I find uplifting in the winter time are the classic power pop records like the first two Big Star records, Todd Rundgren Something/Anything? or maybe the second Carole King record. Something that is lyrically a little heart-breaking, but still sounds sweet and driving and moving. Continue reading →