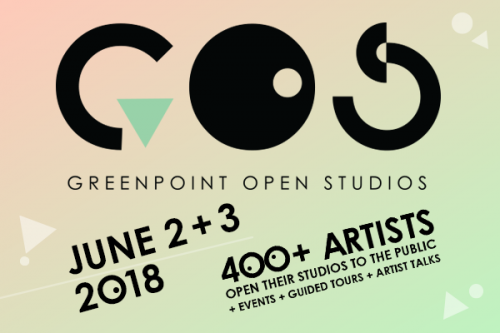 This weekend, Saturday June 2nd and Sunday June 3rd! Greenpoint Open Studios is returning with 400 artists who will open up their studios to showcase their work and engage directly with visitors.

Colleen Blackard – Greenpoint Open Studios 2017
This uncurated event is free, open to the public, and includes a lineup of events starting with a launch party at Java Studios on Friday, June 1st (7:30PM-11:30PM), followed by two days of open studios (Saturday June 2nd & Sunday June 3rd from 12-6pm), and ending with a wrap party on Northern Territory's beautiful roof.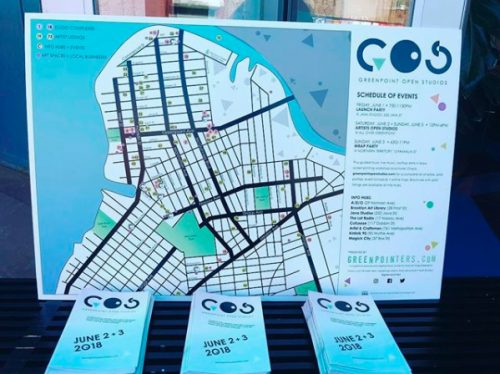 Like last year, we expect the neighborhood to thrive with art-filled activities so to help navigate the weekend, you might want to plan ahead by viewing the gallery of artists who are participating this year, checking out the online map, or picking up a printed guide booklet from any of the eight info hubs: Continue reading →