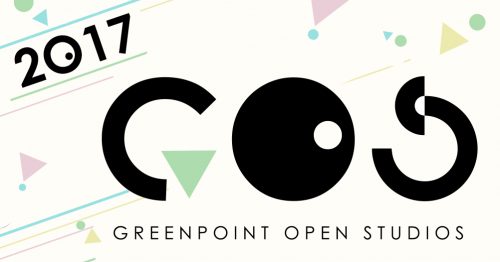 Greenpoint Open Studios is June 3 & 4, 2017!
RSVP on Facebook for the open studios, happening from 12pm-6pm on both Saturday and Sunday.
You are also invited to attend our bangin' launch party at Java Studios and Wrap Party at Magick City.
Here's just a few of the 400 artists participating in GOS for our latest "Artists to Watch!" installment.
Be sure to check out the roster of exhibiting artists as well as the calendar of events!
See you June 3 & 4 for GOS 2017!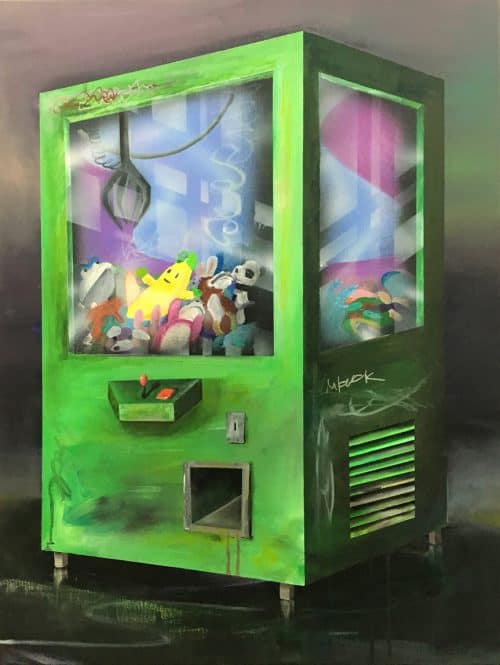 RACHAEL SENCHOWAY, Painting
Brooklyn Art Studios 276 Greenpoint Ave Building 1 Studio #1305
Psychedelic, Surreal, Space, Narratives
Category:

Art/Music, Culture, Events
Tags:

andy p. smith, andy p. smith greenpoint, andy smith greenpointers, art, artists, artists greenpoint, arts greenpoint, arts in greenpoint, GOS 2017, Greenpoint, Greenpoint Arts, Greenpoint Open Studios, rachel senchoway, sam galison, sonal chakrasali, studios
0 Comments