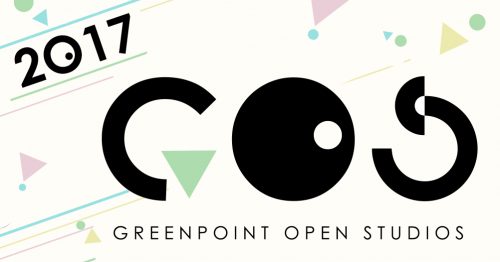 This year's Greenpoint Open Studios is happening June 3-4, 2017, with a launch party on June 2nd at Java Studios (252 Java St).
Here's just a few of the hundreds of artists participating in our latest "Artists to Watch!" installment.
Be sure to check out the roster of exhibiting artists as well as the calendar of events!
See you June 3-4 for GOS 2017!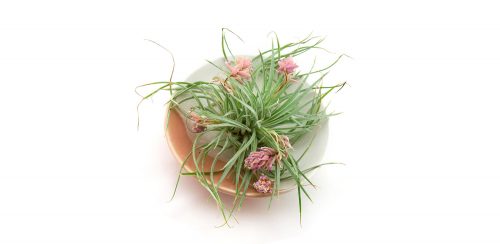 Laura Bandel, Ceramics/Pottery
1205 Manhattan Avenue Suite 241
I work in porcelain and stoneware, focusing on organic forms and colors that reflect the natural world.