Lentol on Williamsburg Postal Problems: "You Can't Live Like That"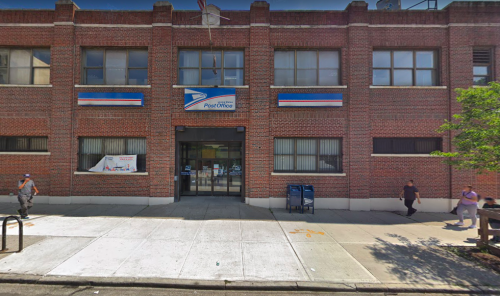 With an uptick in complaints over chronically late mail, missing packages and unsatisfactory service, Assemblyman Joe Lentol sent a letter to the U.S. Postal Service Inspector General earlier this month asking how to improve mail delivery in his district. The letter also asks to identify the cause of USPS's delivery woes in Brooklyn zip codes in 11211, 11222, and 11249. Lentil spoke to News 12 Brooklyn in an interview at the Williamsburg post office:
We have issues with people not getting their Medicaid checks, people not getting their Social Security checks and that's pretty tough. People not getting their paychecks and you can't live like that….That probably isn't the fault of the mail men and women, it's just too great of an issue. That's going on here where mail is continuously not mailed correctly.
The U.S. Postal Service responded to News 12 Brooklyn with a statement proclaiming a "robust working relationship with local elected officials and community leaders." Ultimately, the blame is placed on mail tracking numbers: "We are able to effectively investigate missing items, so long as there is sufficient tracking information or other delivery details." Watch the segment here: