Recent Manhattan Avenue Openings and Closings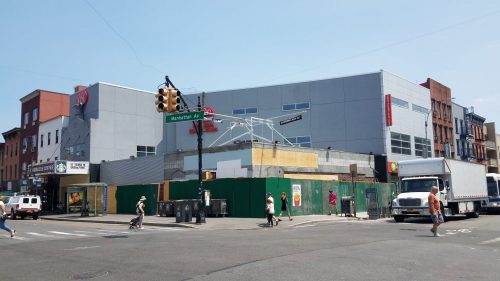 From the temporarily closed McDonald's to a newly opened New Jersey-based bank, there are a number of recent changes with the businesses on Manhattan Avenue.
At 904 Manhattan Avenue, the longstanding McDonald's is closed for renovations on a busy corner across from the Greenpoint Avenue G train. The McDonald's building is currently boarded up, but the two banners flying above the store state "reopening July 22nd," big-mac fans rejoice!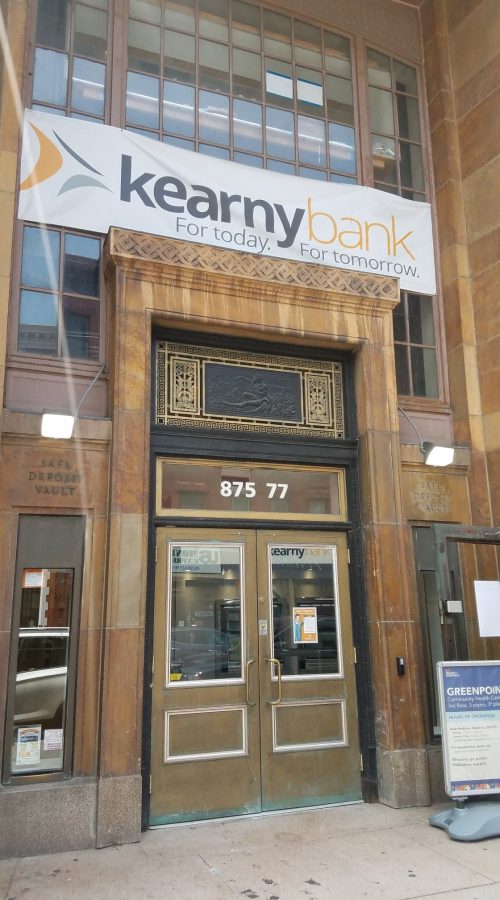 Just one block away on the avenue, a newly open Kearny Bank is ready for business at 875 Manhattan Avenue. The New Jersey-based bank celebrated its grand opening in June. According to the bank's website "Kearny Bank is headquartered in Fairfield, New Jersey. It is a wholly-owned New Jersey state-chartered stock savings bank subsidiary of Kearny Financial Corp."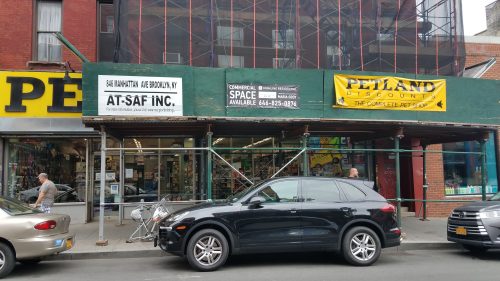 The former Petland Discounts (846 Manhattan Ave.) pet supply store closed last March, along with all Petland stores, after the founder passed away. As of last week,  a new pet store named "All In 1 Petshop" is now open at the former Petland store and a note in the window states that the owner is seeking input on what supplies to carry. You can send your suggestions to [email protected]