Bagelogy Rebrands to Bagel Point Ahead of Opening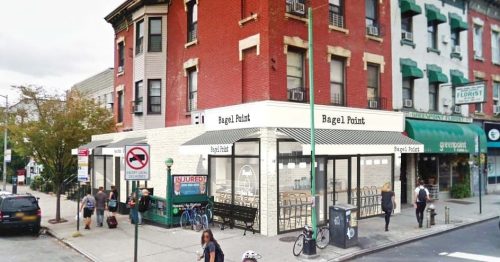 Greenpoitners reported last month on the forthcoming opening of Bagelogy and the Instagram post received multiple comments bemoaning the name. Owner Sam Kaplan heard the community feedback and decided that the name Bagel Point better represents the neighborhood. Kaplan said that many locals have stopped by to compliment the new space as it comes together, but the compliments also came with constructive criticism on the 'Bagelogy' name, as many people said it was awkward to pronounce.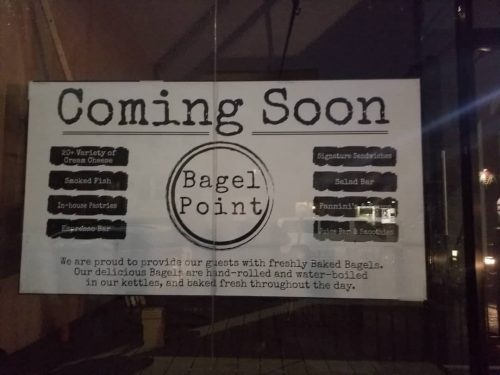 As construction finishes up in the coming months and the business obtains proper permits from the city, Kaplan is hoping for an early spring opening. Kaplan who was born and raised just steps from the new business said that 'the point' was sometimes used to identify Greenpoint and that the new name feels more natural and less corporate. We will keep you posted as the opening date is announced.