Greenpoints' In God We Trust To Close Saturday 1/12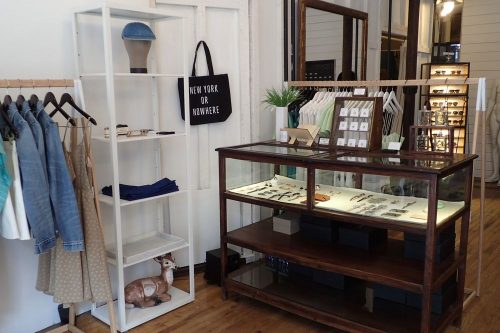 Over the past 10 years, In God We Trust (70 Greenpoint Ave.) has been a neighborhood staple for unique jewelry at the end of Greenpoint Avenue. Its final day in Greenpoint will be Saturday 1/12, but the IGWT Williamsburg store at 132 Bedford Ave. will remain open.
The Greenpoint store was one of the first handmade jewelers in the area and helped to set the tone for craftsmanship with their engraved necklaces that have a timeless aesthetic.