Greenpoint Ghost Hunt With The Brooklyn Paranormal Society!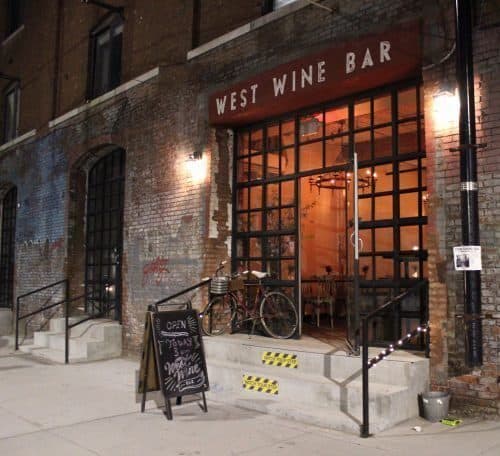 The Brooklyn Paranormal Society's mission is to seek out and uncover Brooklyn's most spooky spots, and making contact with the other realm. Their Meetup group is almost 500-people strong, so it seems that quite a few Brooklyners are freaks for the strange and unusual (and maybe a little history, too). This Wednesday night (August 9th), they are hosting a ghost investigation right here in Greenpoint, beginning at West Wine Bar (67 West St) at 7pm, with a seance starting around 9 or 9:30pm, and will later move to different parts of the building and outside. The event is free, and there will be happy hour specials at the bar. If you can't attend, but have been hearing peculiar noises in your building, or your apartment suddenly gets cold and you sense a presence lurking about, they have a paranormal tips hotline: (844) 666-BKPS.
Greenpoint, a neighborhood with a manufacturing and nautical past and many historical buildings, is no stranger to spirits taking cover in the shadows. In the early 1900s, Greenpoint was not the safest place to be—stabbings and shootings were fairly commonplace, and the area played host to warehouse accidents like workers getting crushed to death or deadly explosions.
More details and RSVP:
Dear Detectives,

We've received our first tip on our toll-free BKPS tip-line*. The caller alerted us to potential paranormal activity at West Wine Bar. We checked it out last night, and we're going to need back-up. See far below for the case file.

Using new cutting-edge equipment, and our supernatural spell-book; on this investigation we'll approach the morbidity of factory conditions a century ago and the atrocities of the Revolutionary War; which happened right below our feet.

* For those brave enough to join; follow us for an urban exploration photo-op at a secret near-by location after.

* (844) 666-BKPS – yes, it's real!

RSVP here, if you dare