6 Ways to Improve Your Business's Online Presence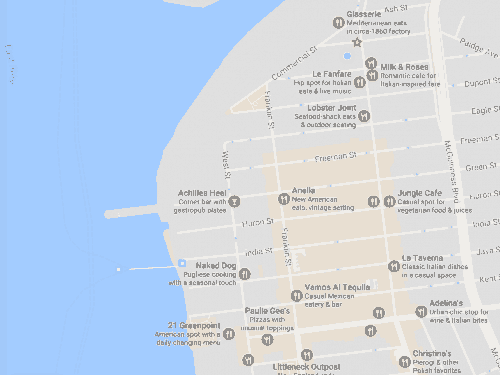 If there's anything I've learned consulting business owners in the last 15 years, it's that they like free and easy ways to increase sales. In the world of digital marketing, there's no shortage of ways to increase sales (Email marketing, social, AdWords, affiliate marketing, SEO, content), but how many of them are free and easy? Well, that's what I'm going to show you in this article.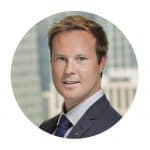 Sponsored by Tell Me Your Goal, a marketing agency based in Greenpoint led by Steven Matt. He is the former Vice President of Digital Marketing for JPMorgan Chase & Co. In the evenings, he teaches Digital Marketing at General Assembly and at NYC Business Solutions. He has a BA in Communications Design from Pratt Institute and a Master's Degree in Management & Technology from NYU. He's a certified Digital Marketing Instructor for General Assembly and NYC Business Solutions.
Location: 28 Box Street, Brooklyn NY 11222
Hours: Monday-Friday (9am-5pm) | Saturday-Sunday (9am-5pm)
Phone: (917) 231-4369