Alev: Smart Jewelry That'll Make You Look Sharp From Dawn to Dusk
Did you attend Greenpoint Open Studios last month, darlings? If so, you might've peeped at some shiny baubles and sparklers at Alev studio. The shapes are arty, geometric, and versatile. Sign me up for something pretty and edgy.
Peek some of our fave picks below and get ready to stock your jewelry box with one our local Greenpoint artists.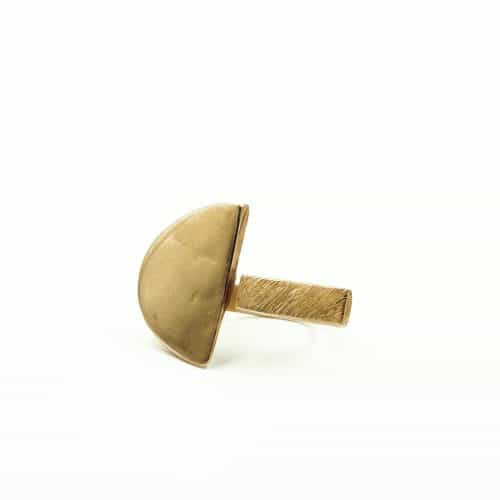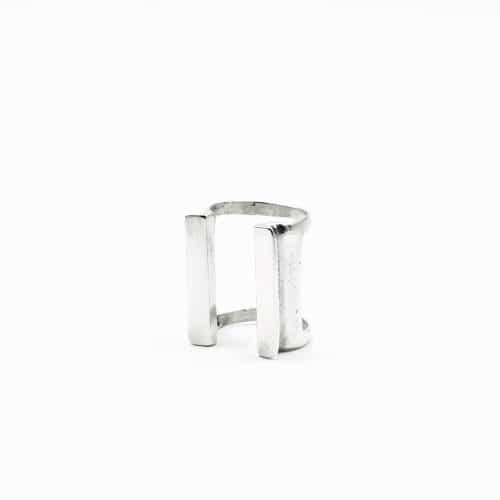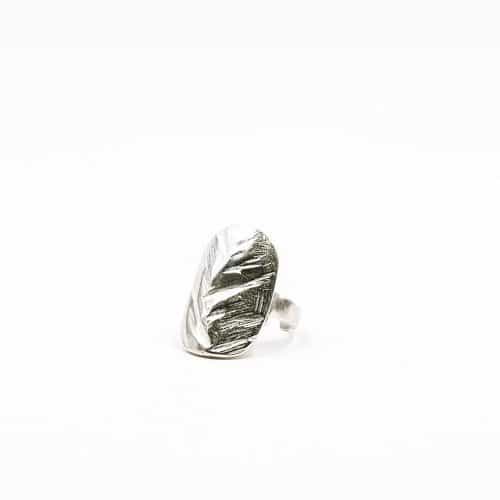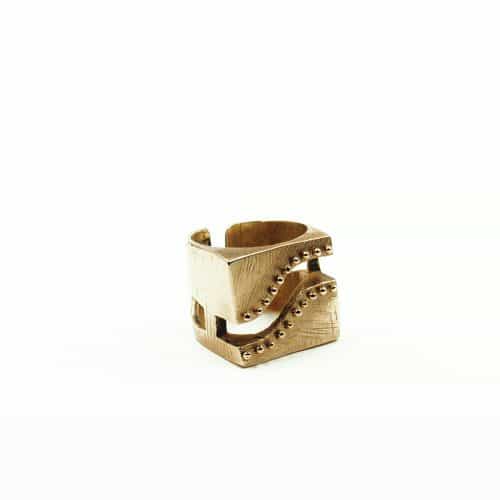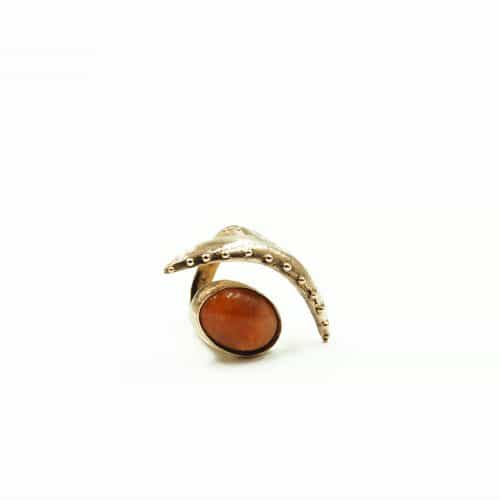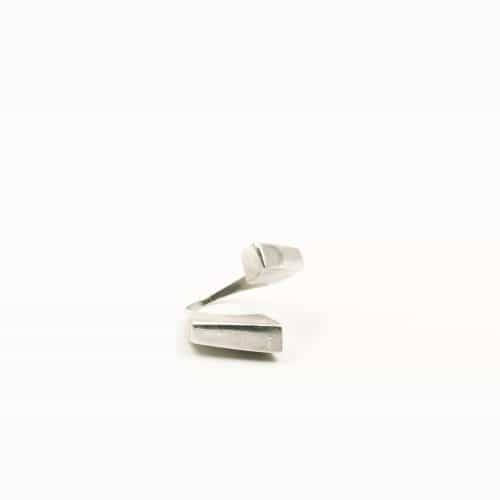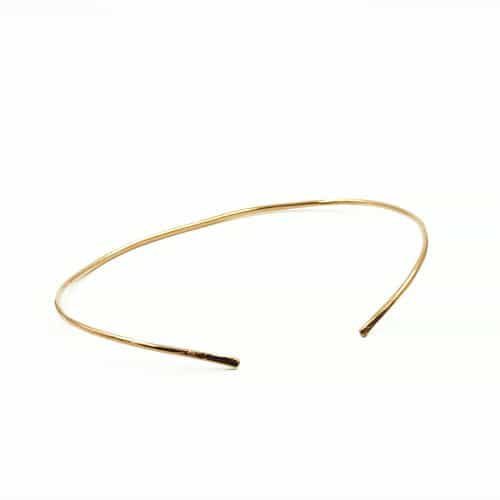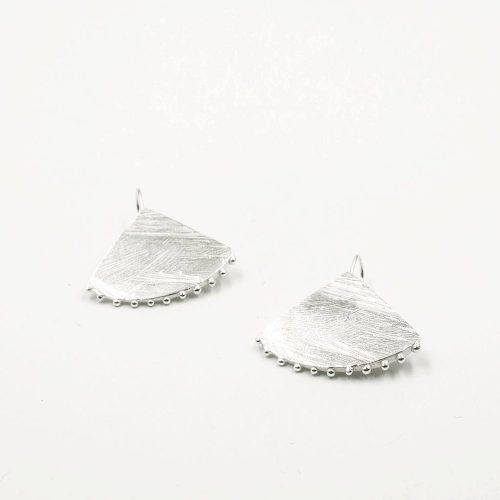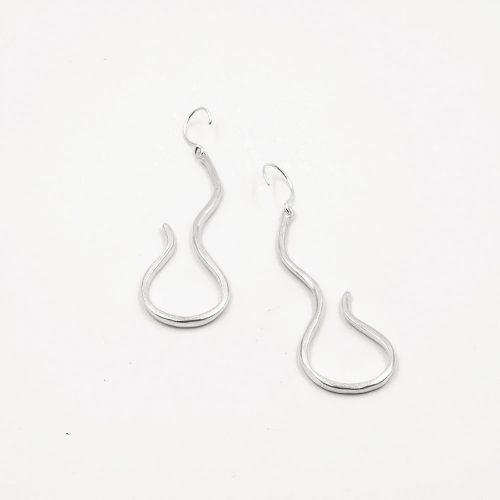 12. Wild Child Bangle, from $125