Keep Shea Stadium Alive, Williamsburg Bridge Crash, Geoff Cobb Is Famous —The Hook Up 3/24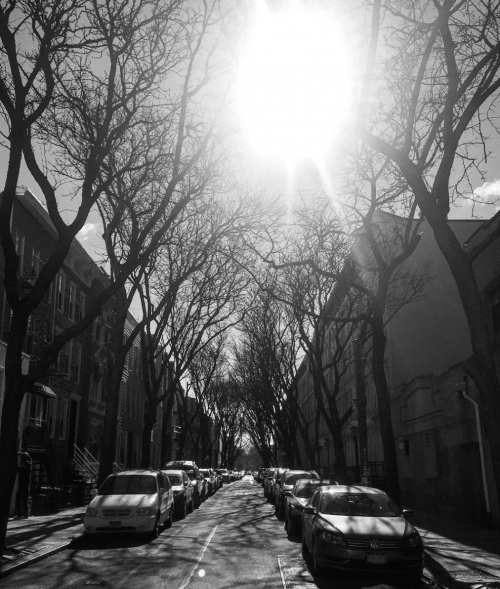 It's tremendously important to keep DIY venues like Shea Stadium open, which recently abruptly closed — it keeps the Brooklyn music scene, and the New York music scene alive and relevant. Please back their Kickstarter (which already has reached $82k of its $50k ask) if you want our neighborhood to keep its cool!
Not that the L train shutdown sucks any less, but now officials say that they'll close the line (from Bedford to 8th Ave.) for three months less than earlier projected.
The best kind of partying involves a #safespace, but last week a man was fatally shot in the face at a Bushwick club.
Trending now: Williamsburg housing prices are going down down down.
A young woman was fatally injured in a crash on the Williamsburg bridge last week.
Our resident history writer Geoff Cobb was featured in the New York Times last week for his knowledge of a famous Irish painter from Greenpoint (which he wrote about here on Greenpointers).