Going to Shoot In The Catskills Today! 22 Days to Go For Greenpointers Neon!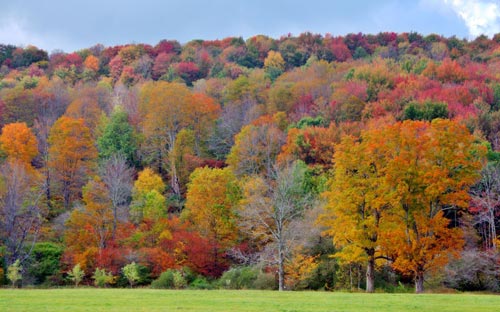 Today we are heading up to the Catskills to meet Robbie's father, who founded Artistic Neon over 40 years ago and taught Robbie everything he knows about Neon Sign Making. We are loading up into Robbie's van with his two dogs and our pooch (that should smell great). Maybe we will see some neon fall foliage. Plus, we hear that Robbie's Mom is going to prepare us some lasagna! Needless to say it should be a fun day. Check out Instagram #greenpointers_neon for some fun shots of our shooting day upstate!
Since we launched our Kickstarter project on Monday we have raised $591 of our $3000 funding goal and we have 22 days left. Please help us fund this project!
Make a donation to Greenpointers Neon Sign Documentary on Kickstarter! There are cool perks like t-shirts, screening parties, and rice balls in your future…